We are here to make your dreams come true!
The large team of highly-acclaimed scientists and experienced health professionals of the HYGEIA IVF Embryogenesis Assisted Reproduction Unit are standing by you and individually support your dreams.
The Unit's leading specialists have vast experience and are at the forefront of developments in assisted reproduction.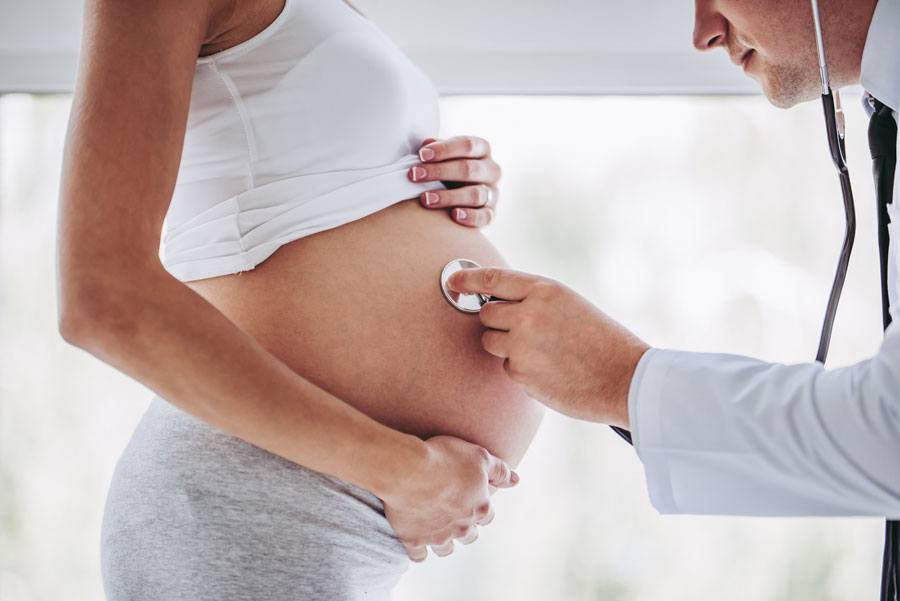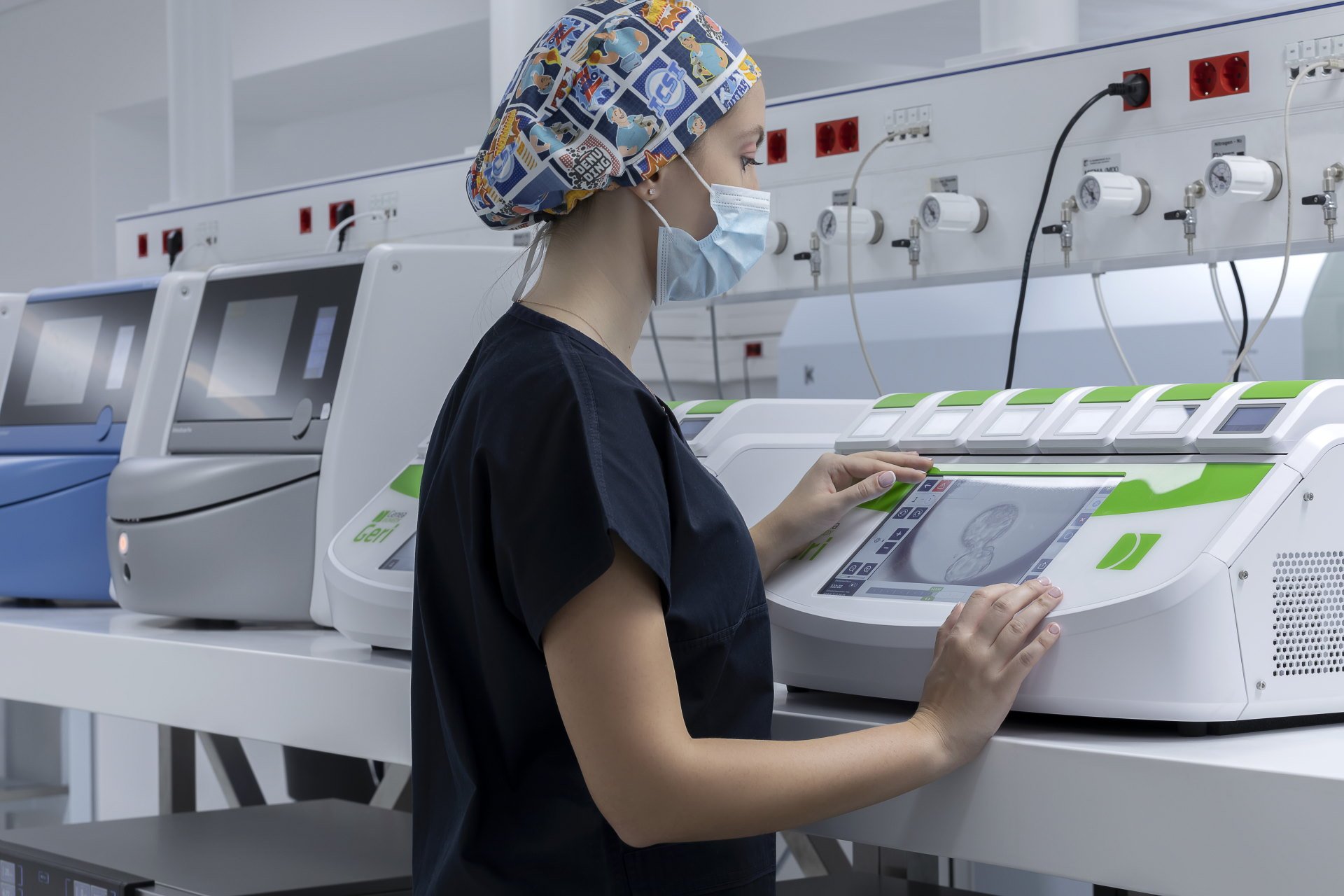 The fully trained embryologists perform the latest techniques daily at the Unit's model Embryology Lab.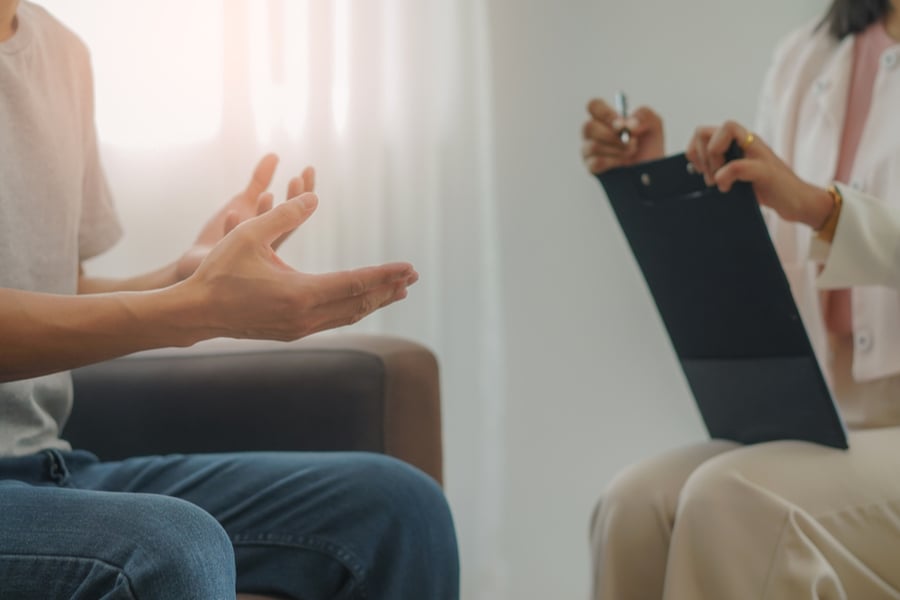 Είμαστε έμπρακτα δίπλα σας σε κάθε βήμα της διαδικασίας για να σας θυμίζουμε πως δεν είστε μόνοι σε αυτό το όνειρο, είμαστε μαζί!
Έμπειροι και εξειδικευμένοι νοσηλευτές και μαίες, θα αναλάβουν υποστηρικτικά τη φροντίδα σας.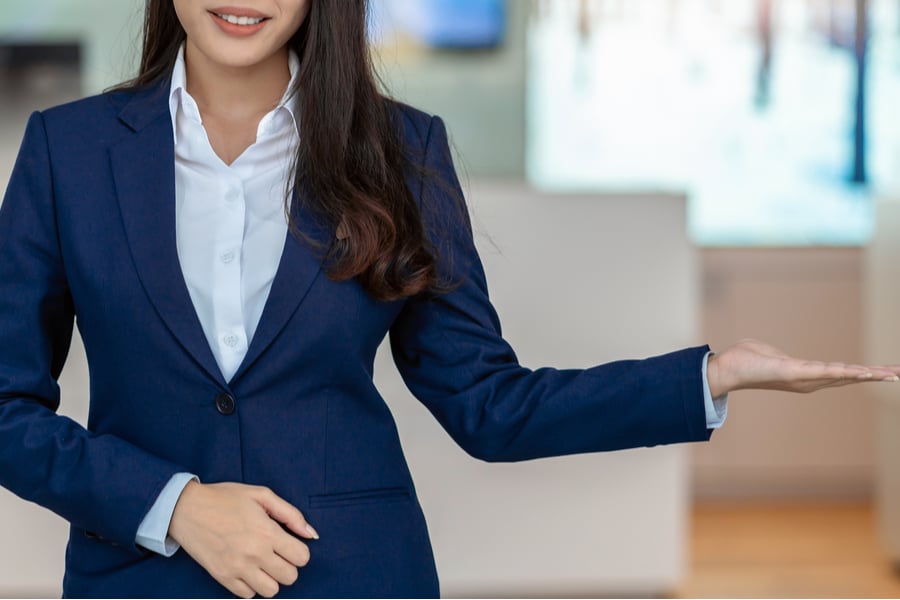 Το διοικητικό μας προσωπικό θα βρίσκεται δίπλα σας από την πρώτη στιγμή και θα σας βοηθήσει σε ότι χρειαστείτε.